Village Announcements Next Board Meeting:

(at 6:00pm)
Board Meeting Date Change -

The Village Board meetings will be moving to the

3rd Tuesday of the month,

starting in

March of 2017.

The meetings will still be at 6:00pm. Join us!
Norwood Recycling Center -
Click here
to Save the Planet and win
CASH
at the same time!
Village Board Notes -
Click here
to read the Village Board meeting notes for
June 2017
Monthly Notes -
Click here
for information from the Mayor,
Tim Levison
(September 2017)
- Norwood Village Green Concert Series -
Click here
for the schedule!
The level of Norwood Lake will be reduced starting the
18th of September, until the 29th of September
. Brookfield energy will be doing some needed repairs to the Norwood Dam, and wants to make sure all users of the Lake and the Lakeside residents are aware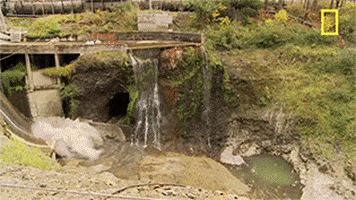 If you have any photos or videos you would like to see up on the Norwood Village website, click the link at the bottom of the page
to send an email to the Webmaster of the page. Please describe the subject matter of the pictures/video. All content will
be reviewed for.... um.... "proper content" (this IS a family website, remember - and I have to explain myself to New York State!)
Postings will be made at the discretion of the Webmaster.